Please use the contact form below, if you have any general questions or requests about our services.
We will try our best to respond back to you within 24 hours.
Or email us directly:
info@olympiahighlanderspipesanddrums.org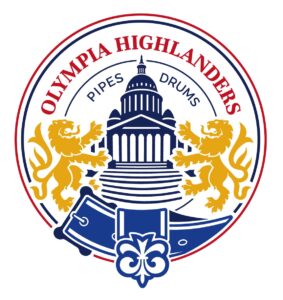 Pricing for events varies based on distance from Olympia, WA as well as how many bagpipers and drummers you request, and for how long you would like us to play. Please contact us to get a more refined quote for your event, or to answer any questions, we greatly appreciate your help! All fees go towards our non-profit 501 (c) (4) organization to further fund Traditional Scottish Bagpiping and Drumming throughout the community, including for education and instruction of new Bagpipers and Drummers as well as their uniforms and equipment.
** Please contact us to get a quote for your event, thank you! **